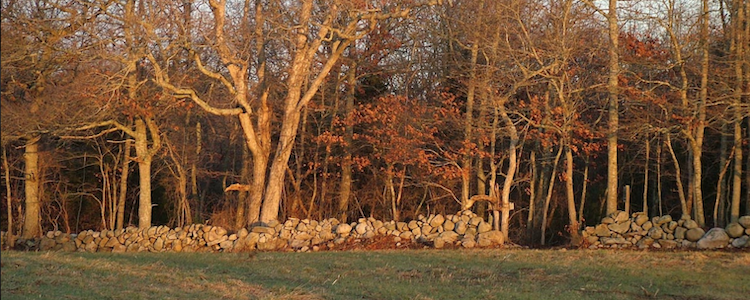 Updated for Thanksgiving 2019
There's a questionable rumor going around that the tryptophan in turkey doesn't actually make you sleepy. We have a hard time believing that ­– everyone knows the post-Thanksgiving torpor is real!
Lucky for us, we've got people looking out for us! We're going to fight that post-Thanksgiving sleepiness by getting out and moving our bodies. Here are five activities which will help combat the tryptophan (though – to be clear – we do recommend some good, old-fashioned lollygagging this weekend so don't skimp on that).