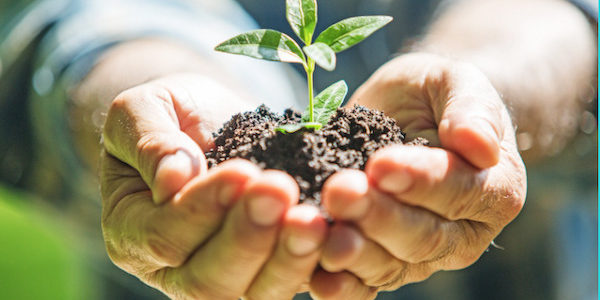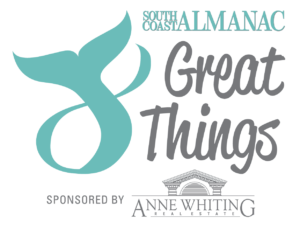 Spring is here! Yahoo! Days are longer and the sun is stronger.  We've got 8 Great Things to make April on the South Coast a great month, with many thanks to Anne Whiting Real Estate for sponsoring this!
We've got everything from the running of the herring to cabaret nights, from biking to fisherpoets (yes, fisherpoets). We're pretty sure there's something on it for everyone!
1. Food, Glorious, Food!
The Onset Bay Association is giving us Taste of the Bay, a fun way to support local restaurants in the Onset/Buzzards Bay/Wareham area, now through May 9. With