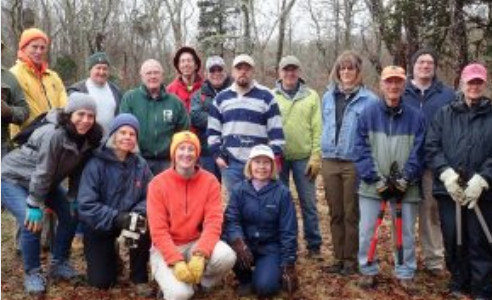 March forward with our round-up of the 8 Top Picks for the South Coast this month!
Not winter, not spring. This is that sneaky month in New England where we don't know quite what to expect. Don't worry about the weather and take the month in stride by marking your calendars with these 8 fun things to do.
Sex in the Woods
We knew that would grab your attention! For 3 Saturdays in March, the Mass Audubon Society is introducing us to the courtship mating rituals of the American woodcock (check out some of their moves on youtube here) on its Wild, Wild Woodcock Walk at dusk at Allen's Pond, Register for March 2 here.  Register for March 9 here. Register for March 16 here. 5:30 to 7:00. Stone Barn, 786 East Horseneck Road, South Dartmouth. $10 members/$12 non-members.