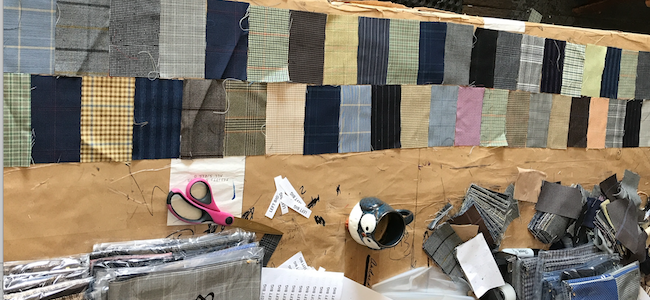 "April is the cruelest month," writes T.S. Eliot in the opening lines of his poem, The Waste Land. Thousands and thousands of words have gone into analyzing this opening line. You know why? Because it makes no sense. April is pretty darn great. Here are 8 more things that make it so….
1. A is for April; A is for Art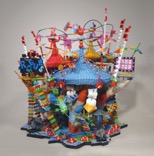 The first exhibit of the 2018 year at the Dedee Shattuck Gallery is here! Solastagia, curated by Charlotte Hamlin and Anna Kristina Goransson, presents work from several textile artists. We've checked out the exhibit page (see it here) and are in AWE of the artists' work, it was hard to pick just one photo to feature! Check out a sneak peak of the work online, and then head out to the artist's reception on April 7th from 5-7pm to see the exhibit and celebrate the opening with the people who brought the exhibit to life! If you can't make it to the opening, you can check out the exhibit from April 4th-29th. 1 Partners Lane, Westport, 508.636.4177. Wed – Sat, 10 – 5, Sun 12 – 5.
2. Black Violin?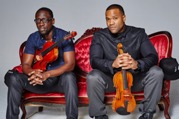 Hip hop meets violin. Have we got your attention yet? Wil Baptiste and Kevin Sylvester, the artists of Black Violin, blend their classical violin background with hip hop, R&B, rock, and bluegrass music. They and their band are returning to the Z this April. Still not convinced? Check out this video to see them jamming with their full band (complete with an electric violin!!). April 6, 8 pm, The Zeiterion Theater, 684 Purchase Street, New Bedford. Tickets $22 – 35.