Nothing screams summer quite like food with lawn games and Heritage Museums and Gardens has cornered the market on this summertime fun! Heritage will be hosting Food Truck Fridays from 5-8 pm on Friday June 23rd  when the museums and grounds will be filled with laughter, games, and some of the most delicious food around. A discounted ticket price of $5 per person* will provide access to the event, which includes a mélange of food trucks, family fun activities, and exclusive access to the exhibits and grounds. Some of the must-see exhibits that are the classic auto gallery exhibit and this season's special exhibit, Painted Landscapes: Contemporary Views. (* Folks, this is such a deal from the regular rate of $18/per person for admission — don't miss out on it!)
Food trucks will include Cape Cod Cannoli (over 170 different flavors of cannoli!), The Pineapple Caper Catering (grilled cheeses galore!), Wolf Pizza, and The Local Scoop (homemade frozen yogurt and ice cream). In addition to the food trucks, the Magnolia Café on Heritage's grounds will serve their usual fare with beer and wine and The Casual Gourmet will offer some classic cookout food with a gourmet twist!  Heritage Museums and Gardens, 67 Grove Street, Sandwich, 508-888-3300. (Note: the food at the event is not included in the ticket price.)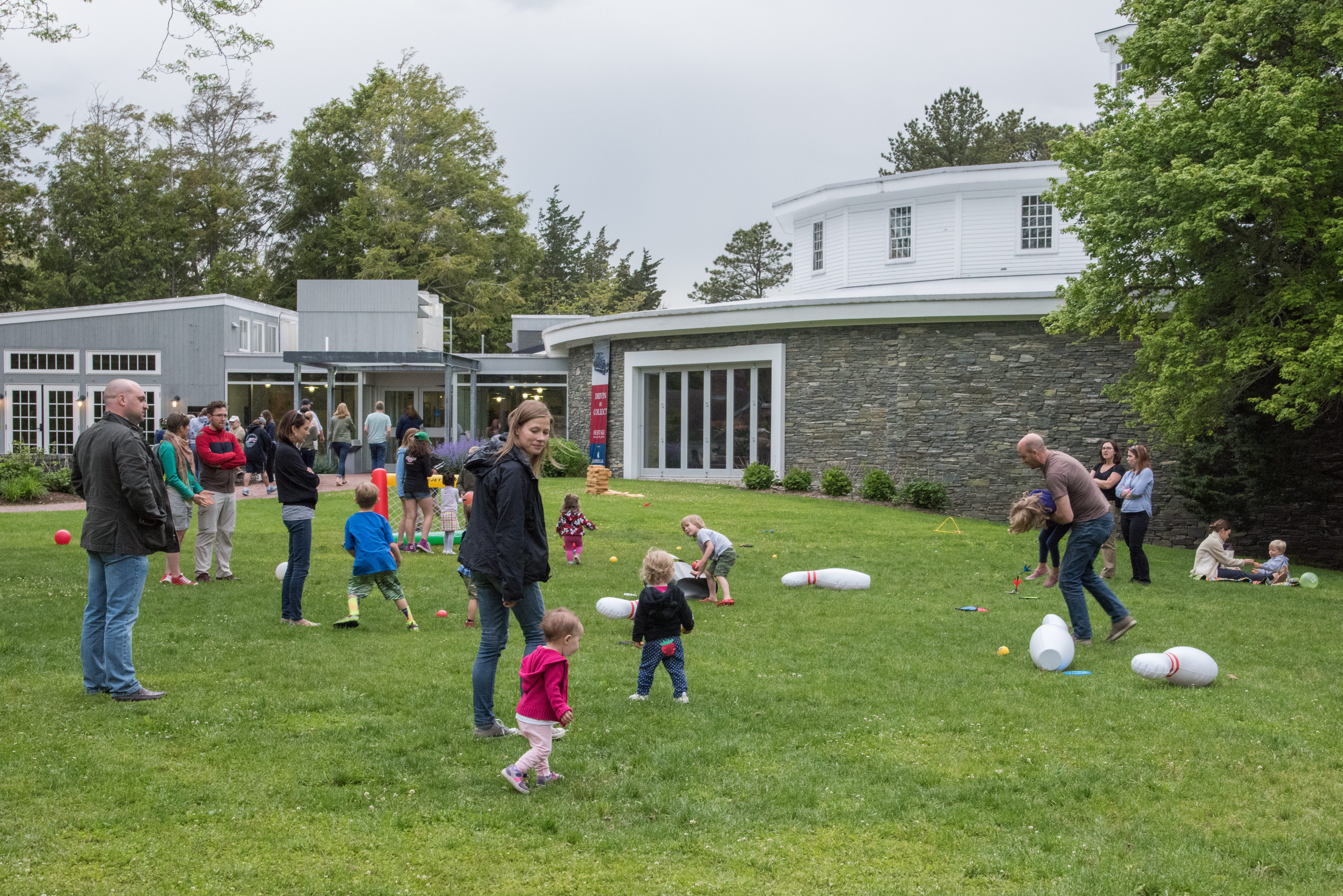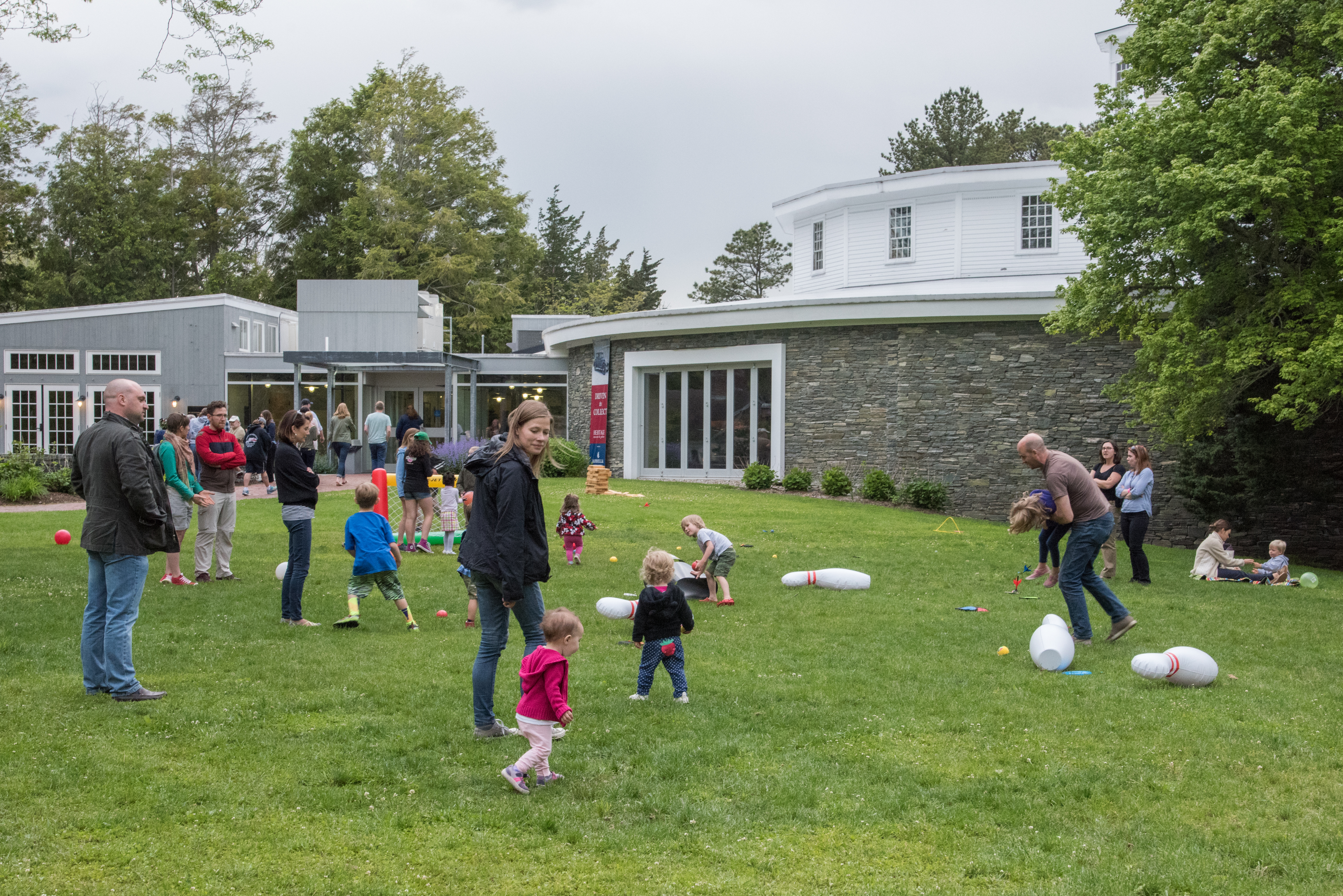 If the Heritage event has given you the food truck bug, we've found some other great, local food trucks where you can get your fix throughout the summer.
The Mad Batter Bakery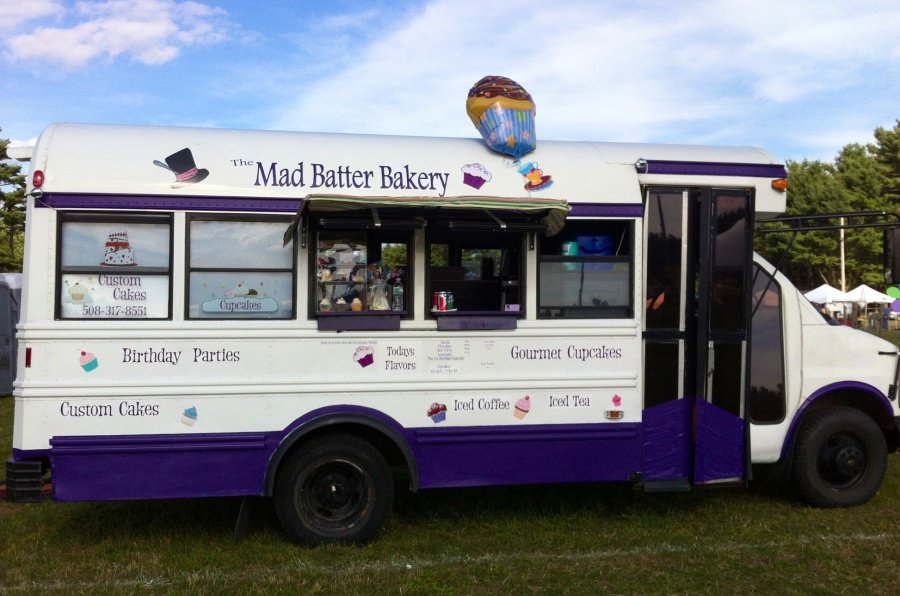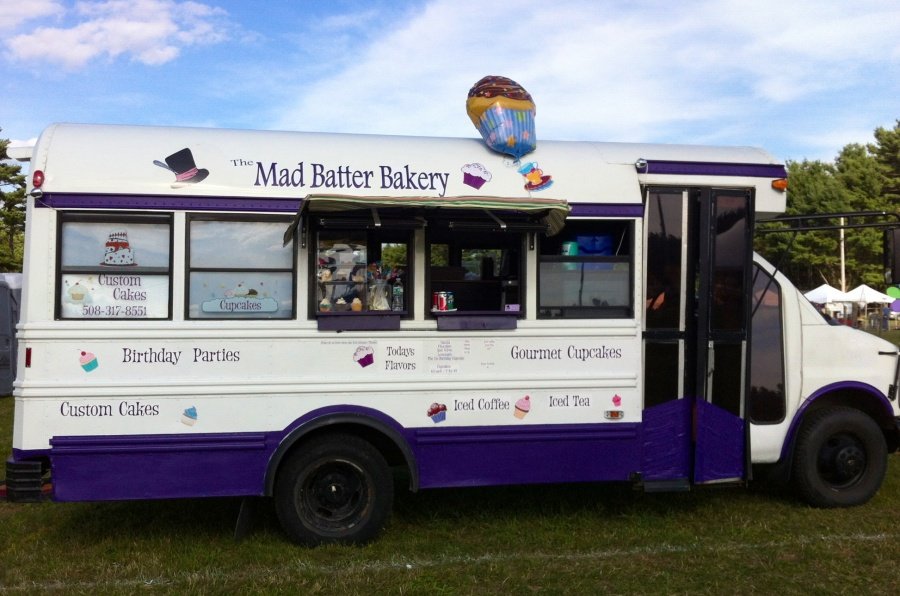 The school bus that every kid dreamed of! This bakery on wheels sells gourmet cupcakes in all your favorite flavors and then some. Beside the more predictable chocolate and vanilla, Mad Batter isn't afraid of mixing things up so they also serve flavors like lemonade or Guinness. They can be found on Facebook and often they are in Onset on Wednesday nights at the Summer of Love concert series.
Flip N Roll
Find Flip N Roll driving through the streets of Fall River. A brand new food truck opened just this past spring, Flip N Roll serves delicious American and Portuguese food. Find them on Facebook, Twitter, and Instagram for updates on their location.
Mad House Grill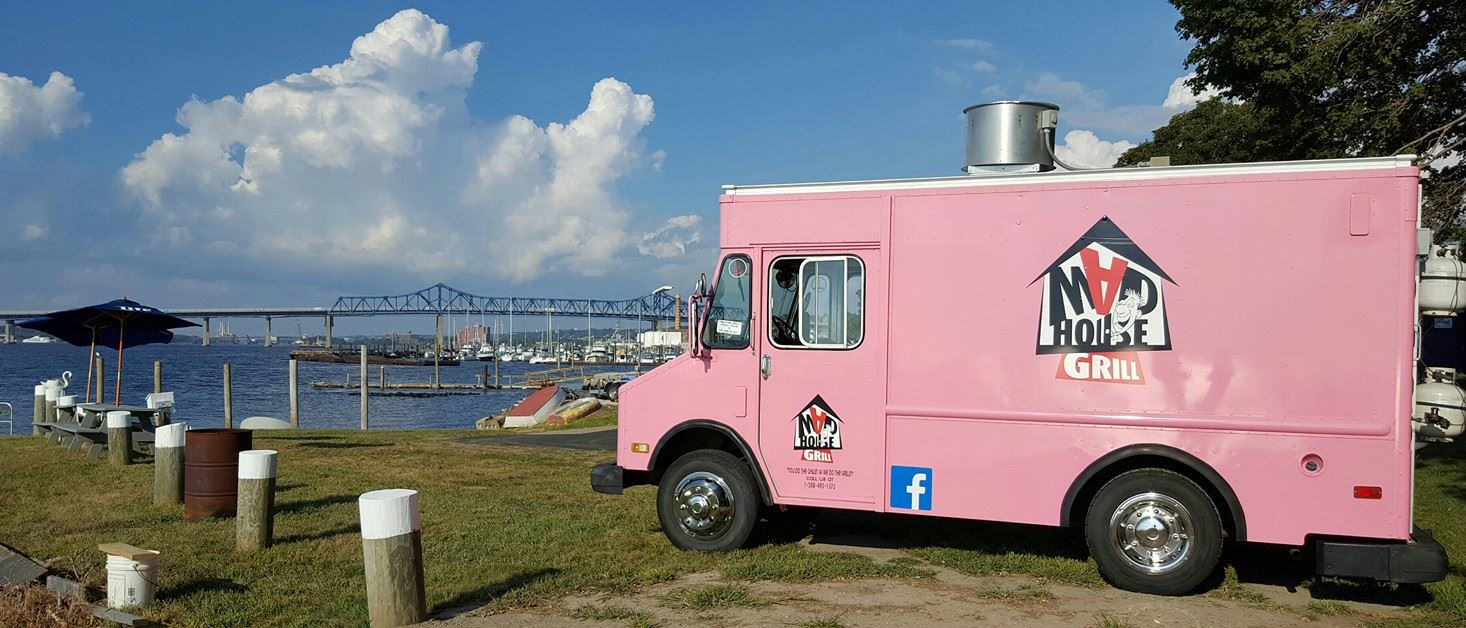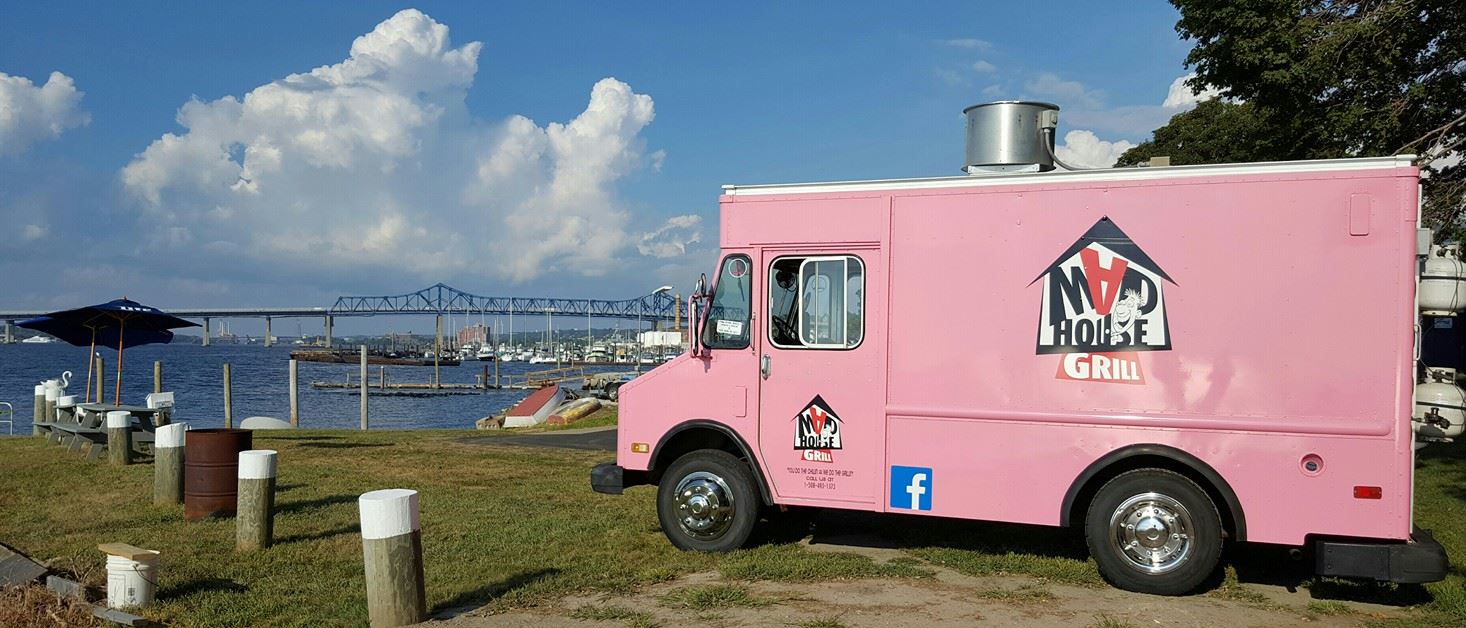 Also in Fall River, Mad House Grill serves fresh American classics with a Portuguese influence. Keep an eye out for the hot pink truck as it drives through the streets. Find them on Facebook or on their website  for updates on their location.
Fenway Sausage Works
If your favorite part of Fenway is the food, then Fenway Sausage Works is the food truck for you, providing the ballpark food experience right here in New Bedford. At Fenway Sausage Works, you can order everything from linguica dogs to classic ballpark hot dogs, sausages, nachos and more. On hot days, they even offer shaved ice. Check out their Twitter to see where they'll be located next.
Big Daddy's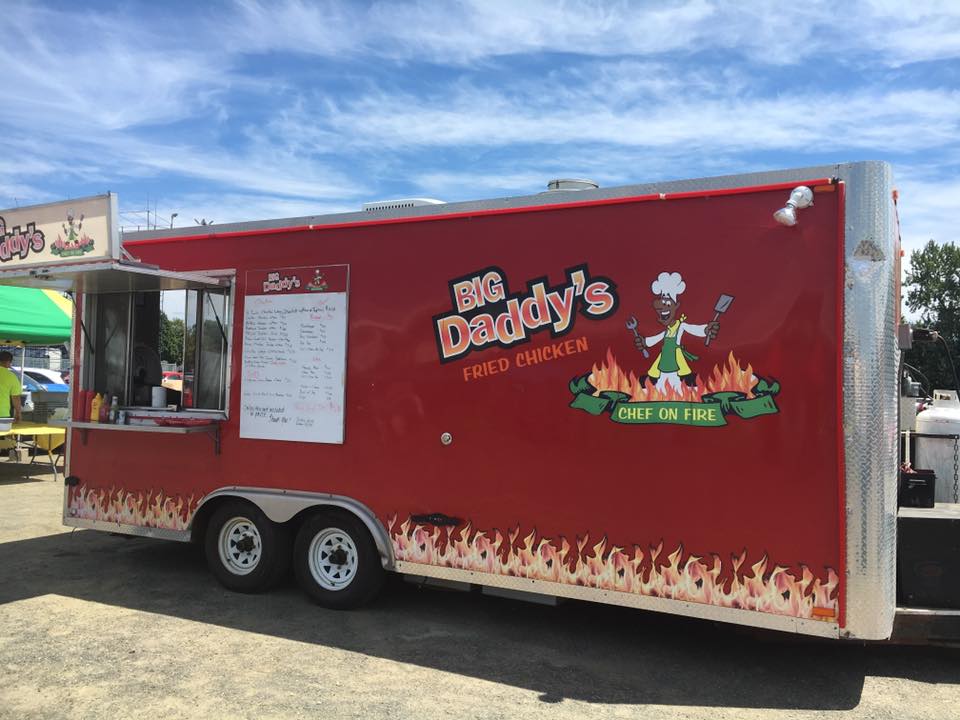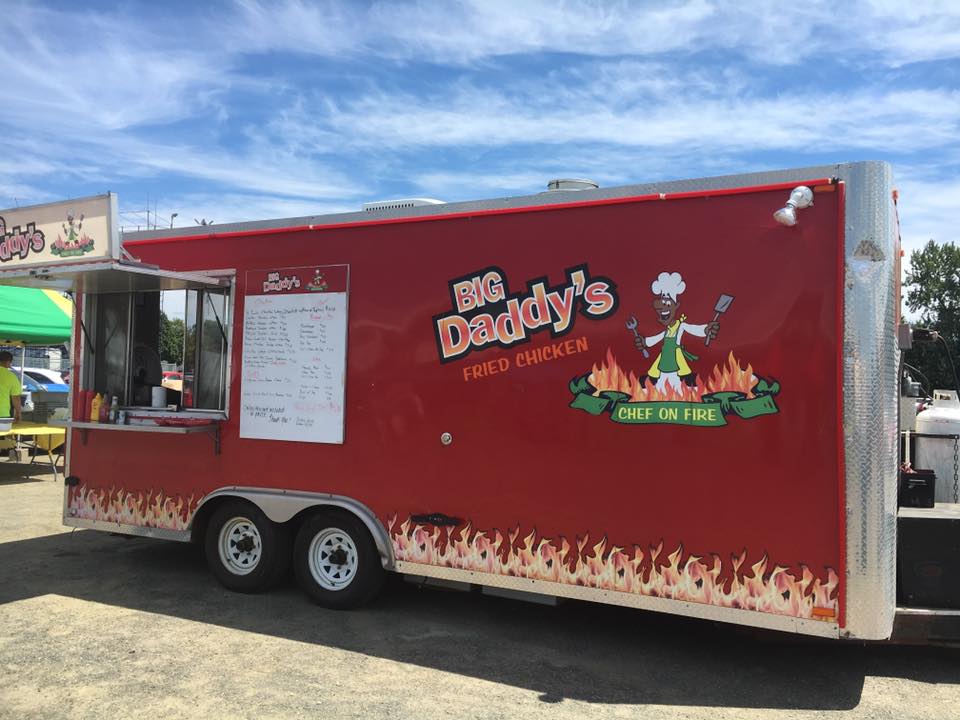 Chicken, chicken, and chicken! Located in Wareham, Big Daddy's has all the fried chicken that you could ask for. Its specialty are chicken tenders in a variety of different sauces (anything from Teriyaki to Extra Hot Buffalo), but it also serves up delicious wings, BBQ, ribs, burgers, dogs and more. Check them out on Facebook to see where they'll be next!
Did we miss your favorite food truck? Leave a comment below to let us know about it!
Want to keep up with other great things happening locally, sign up for occasional updates here.