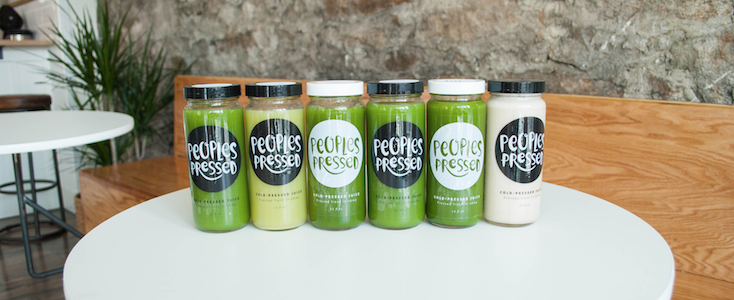 The Lowdown on Our Juice Taste Test
Juice cafes are all the rage. Green juices, cold-pressed juices, artisanal juices. We had a question: are they really worth the price tag?
We sat down for a juice taste test with two of our advertisers, Kendellyn Cavanaugh Gagne & Jen Manse. Our assignment was simple:
Purchase juice from People's Pressed, New Bedford's juice cafe;
Taste several flavors;
Review them;
Have fun!
We picked Kendellyn and Jennifer because they share an office and both work in holistic health fields. Kendellyn is a physical therapist specializing in myofascial release; Jen specializes in biofeedback. It seemed like their small businesses have a nice synergy with a healthy juice shop. (Unfamiliar with biofeedback and myofascial release massage? Hold on! We'll get to that after the juice.)