From the South Coast to South Texas, With Love
We've been watching the devastation wreaked by Hurricane Harvey in Houston and Corpus Christi and we want to help.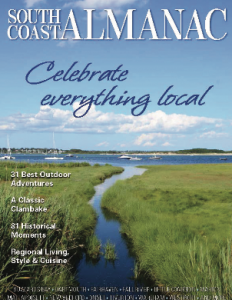 Sign up for a copy of our 2017 annual issue today through Labor Day at just $6.95 for home delivery.  That's 30% off the newsstand cover price but much more importantly, we will donate all of the proceeds after the shipping costs to the Houston Food Bank and Corpus Christi Food Bank as they work to provide food, water and supplies to children, seniors and families in Southeast Texas in the days, weeks and months ahead.