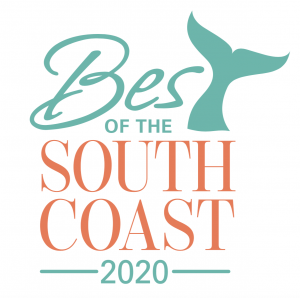 NOMINATE YOUR FAVORITE LOCAL BUSINESSES!
From now until April 11, we invite you to nominate your favorite local businesses for our Best of the South Coast Readers' Contest — your favorites will be revealed in our August issue.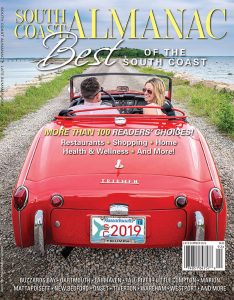 One nomination per person, please.
For your first nomination, you'll have to register with your email address. But then you can easily fly through the rest of the list!
Share this page on Facebook and encourage your friends to vote too!!!