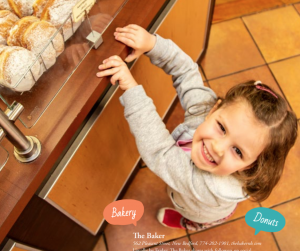 We're already looking forward to our 2020 Best of the South Coast issue and we need YOU!
It's easy! Use our paper ballot on page 45 of the current issue. Just rip it out, fill it out (at least 5 different businesses please!) and then fold it up, tape it and drop it in the mail. No stamp necessary!
If you don't have the current issue (or can't bear ripping a page from it :)), here's a copy you can print out here. SCA_Aug19_Ballot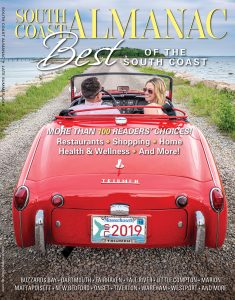 Want a copy of our current issue with this year's winners? Sign up for an annual subscription right here.
As a subscriber, you'll be supporting great stories told by amazing local designers, photographers and writers. Thank you!