Marlissa Briggett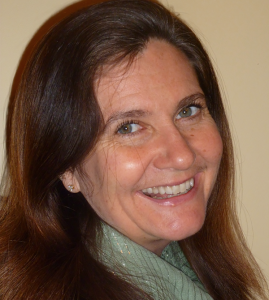 Publisher Marlissa Briggett is a lawyer who has spent the last dozen years pursuing a passion for writing on the side – writing magazine articles with an emphasis on profiles, food and quirky pursuits. Her first freelance assignment was for the New Bedford Standard Times. Subsequent writing has appeared in the Boston Globe, the Globe Magazine, Cape Cod Magazine, Chatham Magazine, and Southern New England Living, She is passionate about the South Coast and one of her favorite places in the world is the porch of her grandparents' cottage in Onset where she spends as much time as possible.
Scott Lajoie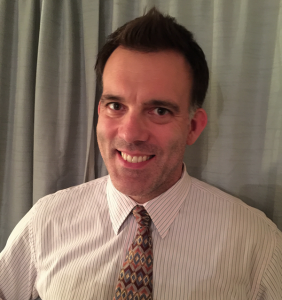 Massachusetts native Scott Lajoie grew up visiting Horseneck Beach in Westport during summer vacations. Lajoie is a twenty-year veteran of magazine publishing, most recently manning the helm of Cape Cod Magazine and its sister publication Chatham Magazine, the latter of which he helped launch in 2007. Early in his career, he worked for national publications Condé Nast Traveler and Forbes magazines before returning to Southern Massachusetts and writing for and editing a variety of quality local publications. He is thrilled to be the founding editor of South Coast Almanac.
Alison Caron

 Art director Alison Caron has worked in the advertising and publishing industries for more than 12 years. She earned a BFA in graphic design, summa cum laude, from UMass Dartmouth and was creative director for Rabideau Media Group, which published Cape Cod Magazine, South Shore Living, Chatham Magazine, and Cape Cod Guide. Alison now owns Alison Caron Design, specializing in branding, advertising, and publication design. Her design of an annual report for IFAW (tailored for distribution in six countries) won a 2015 Hermes Creative Award from the Association of Marketing and Communication Professionals. The designer for the Geek Girls national organization, Alison teaches graphic design at her studio, at Geek Girls conferences, and as an adjunct instructor at Cape Cod Community College.
Rebecca Hemsley-Gakidis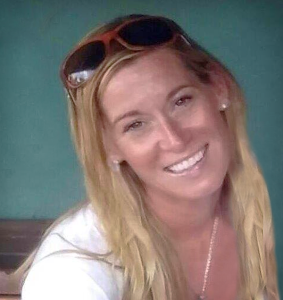 Advertising Director Rebecca Hemsley-Gakidis is the one who finds the coolest advertisers, and really fun things for them, like whale paper clips and Pop Rocks. Rebecca has worked in the design industry for more than 20 years as both an interior and textile designer. She's also owned a European Interior Design shop where she developed solid marketing and communications skills. With plenty of experience on the other side of the print advertising relationship, she brings a strong affinity for our clients and their needs. She earned a BA in Art History from Wheaton College and currently serves on the board of the Foundation for Wareham Education and the New England Center for Arts & Technology. She lives in Onset with her family and enjoys submerging herself in all things local and coastal!