Walking Book Clubs on the South Coast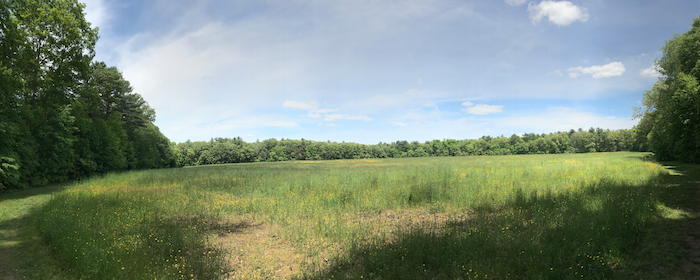 We're bringing walking book clubs to the South Coast! We stole this idea from the Brits (see here) but are putting a decidedly South Coast spin on it by choosing books and/or authors with a connection to our region. Next up: Sailing Alone Around the World
POSTPONED TO A DATE TBD: Sunday, April 26 at 2:00. We'll meet in Fairhaven to wander along the streets where Joshua Slocum rebuilt his sloop, the Spray, launched his circumnavigation of the Globe and returned home!
What's a walking book club, anyway? It's the opportunity to get outside with fellow book lovers and explore a new corner of the South Coast and wonderful books that either take place on the South Coast or are written by local authors.
Join us as we explore Fairhaven and discuss one of the earliest adventure memoirs. Participants need not have previously read the book to enjoy the tour.
When? Date TBD.
Where? Downtown Fairhaven. We are still finalizing meeting location.
Why this spot? Because Slocum's voyage was literally launched from Fairhaven!
The event is FREE thanks to our sponsors at Partners Village Store in Westport and the Friends of the Millicent Library. But we'd love you to pre-register here.
Still can't imagine a walking book club? Check out the Southcoast Today article on our first walking book club right here.
REGISTER here:
Thanks to our sponsors: