Walking Book Clubs on the South Coast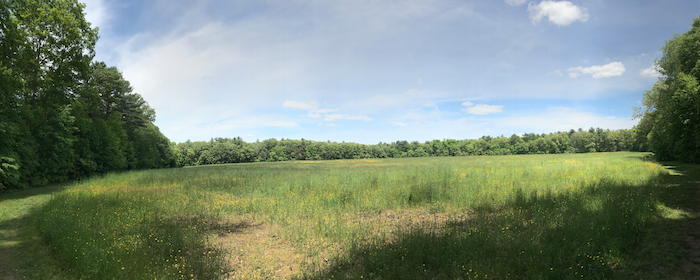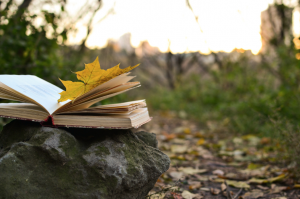 We're bringing walking book clubs to the South Coast! We stole this idea from the Brits (see here) but are putting a decidedly South Coast spin on it by choosing books and/or authors with a connection to our region. Next up — Paul Cuffe: His Purpose, Partners, and Properties which is available from the Whaling Museum, Spinner Publications and Partners Village Store.
What's a walking book club, anyway? It's the opportunity to get outside with fellow book lovers and explore a new corner of the South Coast and wonderful books that either take place on the South Coast or are written by local authors.
When and Where? Due to Covid, we are creating a hybrid event. Join us via Zoom in late January for a conversation with David Cole, one of the authors of the book who was also instrumental in the New Bedford Whaling Museum's exhibit on Paul Cuffe. We will follow our Zoom call with a socially distanced outdoor tour in Westport in February (dates TBD soon).
Why this book for our book club? Because Cuffe was a remarkable guy and the South Coast was his home! Join us as we explore Westport and discuss the best-known African American in the Early Republic. He enjoyed private audiences with statesmen in Washington, bankers in London, and headmen in Sierra Leone.
The event is FREE thanks to our sponsors. But we'd love you to pre-register here. Participants need not have previously read the book to enjoy the conversation and tour.
Still can't imagine a walking book club? Check out the Southcoast Today article on our first walking book club right here.
REGISTER here and we'll keep you updated with dates and send you the Zoom link:
Thanks to our sponsors: