Walking Book Clubs on the South Coast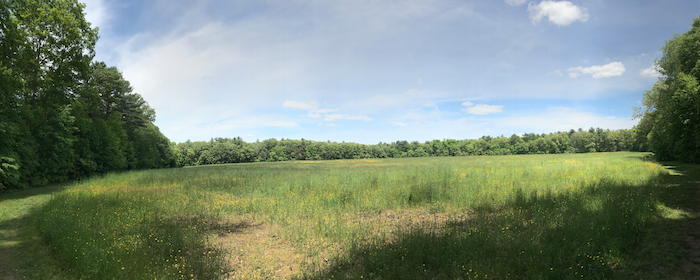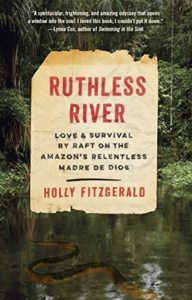 We're bringing walking book clubs to the South Coast! We stole this idea from the Brits (see here) but are putting a decidedly South Coast spin on it by choosing books and/or authors with a connection to our region. Next up: Ruthless River by Dartmouth author Holly Fitzgerald.
What's a walking book club, anyway? It's the opportunity to get outside with fellow book lovers and explore a new corner of the South Coast and wonderful books by local authors.
Join us as we explore Fitzgerald's gripping account of her honeymoon-gone-awry. Ms. FitzGerald and her husband survive a plane crash and create a makeshift raft to make it to their next destination. After their raft is caught in a storm, they are trapped for weeks in the Amazon jungle without fresh water, food or shelter. The story is part adventure story, part love story. It is under development to become a movie.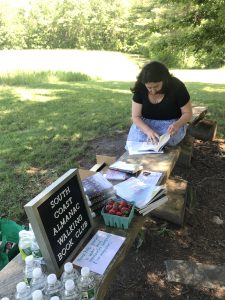 Participants need not have previously read the book to enjoy the tour. Ms. FitzGerald will join us to kick off the walk and to sign books.
When? September 8, from 2-4 p.m.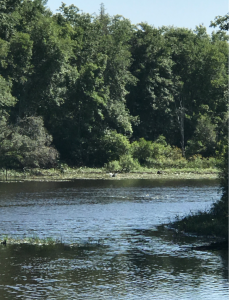 Where? Horseshoe Mill, Station Street, Wareham (parking area at the very end of the road)
Why this spot? We don't have anything as wild as an Amazonian River where most of Ms. FitzGerald's action takes place but the Weweantic River is wildly crooked (and a river, of course) so we went with that!
The event is FREE thanks to our sponsors at Partners Village Store in Westport (where you can get a copy of the book) and the Friends of the Wareham Free Library and the Wareham Library Foundation. But we'd love you to pre-register by emailing us at [email protected]
Still can't imagine a walking book club? Check out the Southcoast Today article on our first walking book club right here.
Thanks to our sponsors: