Walking Book Clubs on the South Coast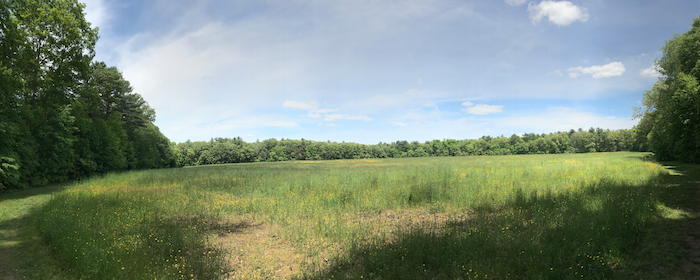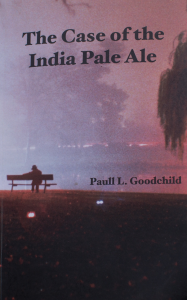 We're bringing walking book clubs to the South Coast! We stole this idea from the Brits (see here) but are putting a decidedly South Coast spin on it by choosing books and/or authors with a connection to our region. Next up: The Case of the India Pale Ale by Paull Goodchild.
NOTE: WE ARE POSTPONING BECAUSE OF THE BAD WEATHER TO A JANUARY DATE. WE WILL UPDATE THIS SOON WITH THE NEW DATE. Sunday, December 1, 2019 at 2:00. We'll meet at Heritage Park on Davol Street, Fall River for a walk along Fall River's waterfront before stopping in for a tasting at Troy City Brewing, in keeping with the book's theme!
What's a walking book club, anyway? It's the opportunity to get outside with fellow book lovers and explore a new corner of the South Coast and wonderful books by local authors.
Join us as we explore Fall River's waterfront with Goodchild's book which was originally published on a series of labels for Buzzards Bay Brewing back in 2010 before being expanded to book form. Participants need not have previously read the book to enjoy the tour. Mr. Goodchild will join us on the walk and read from his book
When? December 1, 2019, from 2-4 p.m. NOTE: WEATHER POSTPONEMENT. NEW DATE WILL BE ANNOUNCED SOON!
Where? Heritage Park, Davol Street, Fall River.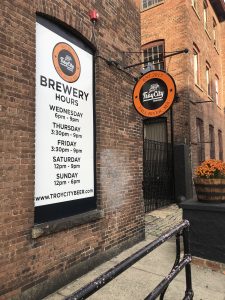 Why this spot? At moments, the story verges into magical realism, but mostly, it's a noir detective story. It's caused us to re-imagine Fall River as a noir town, with its street lamps, brick buildings, waterfront, stunning cityscapes, and this romantic feel that brings us to, of course, a local brewery.
The event is FREE thanks to our sponsors at Partners Village Store in Westport (where you can get a copy of the book) and Troy City Brewing. But we'd love you to pre-register here (complimentary 3 oz tastings of Troy Pilsner is limited to the first 40 to register).
Still can't imagine a walking book club? Check out the Southcoast Today article on our first walking book club right here.
REGISTER for our December 1 event here:
Thanks to our sponsors: